Welcome to Allpony
Shop Gear, Gifts, & Apparel for Little Equestrians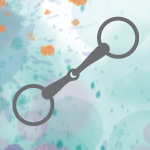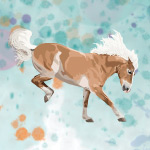 Smart Book Award Winner
The Allpony Horses & Ponies Activity Book won the Academics Choice Smart Book Award.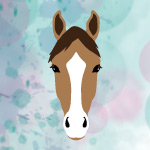 Horse & Pony Identification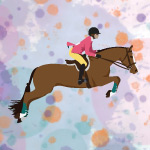 Horse Sports
There are many different horse sports that you can participate in. Follow the links below to learn more about horse & pony sports, or go ahead and test your knowledge with the free horse sports quiz!
Play Horse Learning Games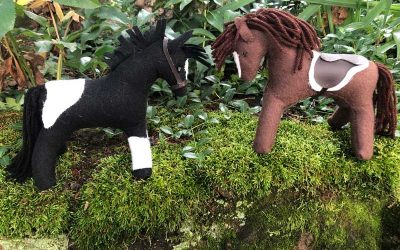 How to Make Your Own Stuffed Horse Toy We enjoyed making our own stuffed horses and hope you will enjoy this craft too! Materials you will need: Felt (or fabric) Yarn Scissors Pins Colored pencil or crayon Needle and thread Sewing Machine (optional) Stuffing Step 1:...
Thanks to Our Supporting Partners & Retailers