Play Free Horse Games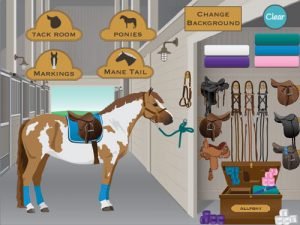 Create Your Own Pony, Improve Your Horse Skills With Horsemanship Learning Games, & Try the Fun Horse Quizzes!
Horsemanship Education for Kids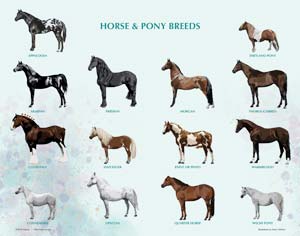 Learn more about horse breeds, face & leg markings, coat colors, gaits, tack & grooming tools and more with fun free horse & pony learning activities.
Improve Your Riding Skills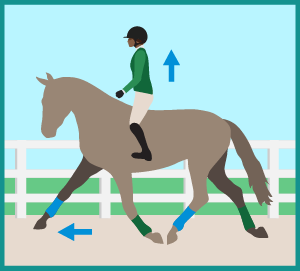 *NEW* Riding tips and strategies, How To Guides, Interactive learning modules. Learn About Horse Sports.
What to Wear
First Riding Lessons Coming Up? We Have You Covered.
Face Coverings & Gators
Get ready for fall horse shows with our selection of adorable masks and neck gators! Choose from one of ours or design your own!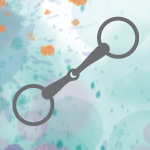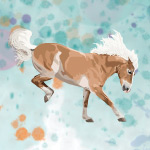 Smart Book Award Winner
The Allpony Horses & Ponies Activity Book won the Academics Choice Smart Book Award.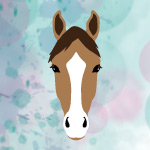 Horse & Pony Identification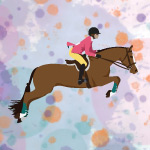 Horse Sports
There are many different horse sports that you can participate in. Follow the links below to learn more about horse & pony sports, or go ahead and test your knowledge with the free horse sports quiz!
Play Horse Learning Games
Identify Parts of the horse
We found the scariest looking abandoned horse stable photos, and we get spooked just scrolling through them. Hold onto your helmets and enjoy scrolling through our favorite scary barn pics!
Cute, scary, funny, creative….we are overwhelmed with ideas for amazing horse halloween costume ideas! While you're planning your costume, celebrate Halloween with us and check out our Halloween Paper Dolls Pony Craft, color our Fresian Halloween Horse and pick your favorite spooky farm from the Abandoned Horse Stables.
In this "new normal," virtual learning at the barn or horse shows has become quite common-place! Corral Riding Academy has taken great steps to keep their students active and working together by forming home-schooling pods and tutoring for students in their riding academy. Check out a great resource that Corral is now offering outside of their academy with "Pandemic Parenting" workshops, available online to provide parents and families virtual support.
Thanks to Our Supporting Partners & Retailers