Learn About Horses
Horsemanship Education & Fun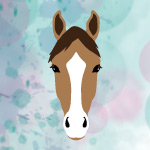 Horse & Pony Identification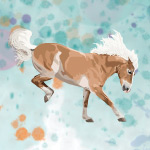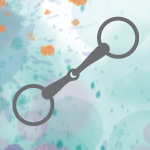 Horsemanship Education for Kids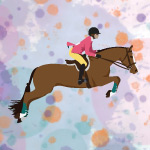 Horsemanship Quizzes
Receive a Certificate of Accomplishment & Get On the Leaderboards!
Activity Book On Horsemanship For Kids
A Reader's Favorite 5 Star award winner and Academics' Choice Smart Book award winner, this fun and educational activity book teaches horsemanship skills with mazes, puzzles, crafts & activities that instruct and entertain.
Learn about horse & pony markings, grooming tools, types of tack, breeds, gaits, how to measure horses and more! Makes a great gift for horse-loving kids!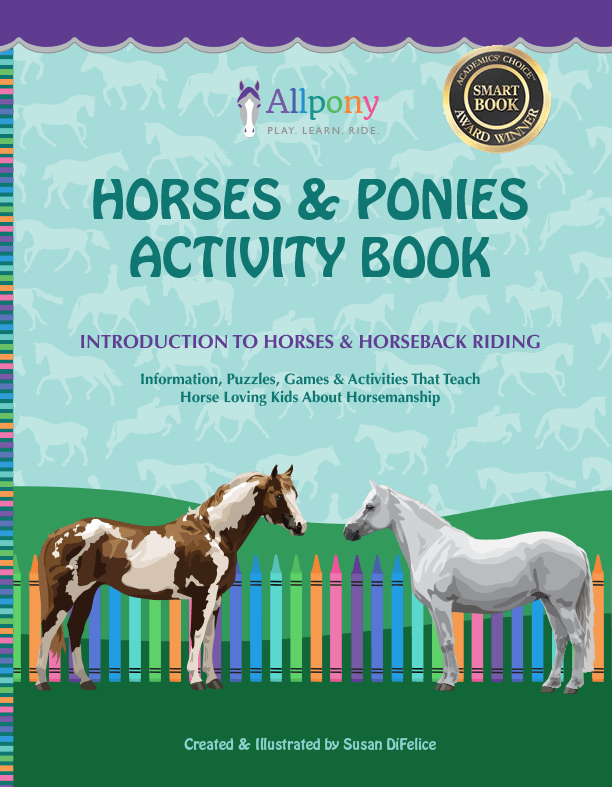 Parts of the Saddle
Most Popular Horsemanship Game!
Drag and drop the names of the saddle parts into the correct location and check your results. Play as many times as you want for free!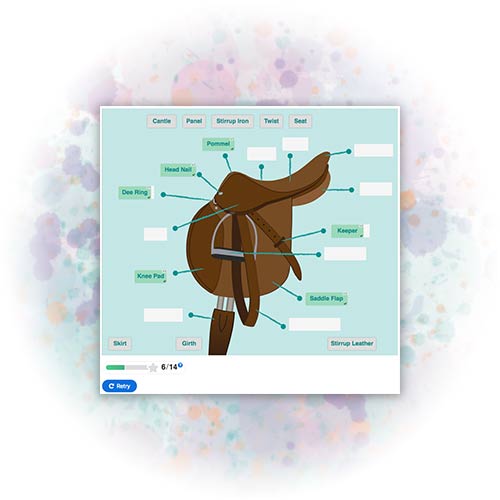 More Free Horse & Pony Games
Test Your Horse Knowledge With Horsemanship Games!